OUTPATIENT NON-INVASIVE TECHNOLOGY
SEATTLE, TACOMA, OLYMPIA & SURROUNDING AREAS
AND THE ONLY GAMMA KNIFE® CENTER IN THE PUGET SOUND.

A NON-INVASIVE PROCEDURE EXCLUSIVELY FOR THE BRAIN
Noninvasive Gamma Knife® is a type of radiation therapy that provides hope for conditions previously considered inoperable. Many patients considered high risk for open surgical procedures due to illness or other conditions find new hope with Gamma Knife treatment.
This precise, single-dose stereotactic radiosurgery is used to treat many types of brain tumors and disorders. Its extreme accuracy helps protect healthy brain tissue and results in a very low risk of side effects. Patients are able to return home after treatment with no hospital stay.
TREATMENT FOR THESE COMMON DIAGNOSES
Benign Brain Tumors
Brain Metastases
Pituitary Tumors
Acoustic Neuroma
Trigeminal Neuralgia
Essential & Parkinsonian Tremor
Arterial Venous Malformation (AVM)

Call us Today (866) 254-3353
South Puget Sound's only center for Gamma Knife
South Sound Gamma Knife, at St. Joseph Medical Center in Tacoma, WA is the only Gamma Knife facility located between Seattle, WA and Portland, OR. It offers patients throughout the region a specially designed facility, state-of-the-art technology, and an unparalleled multidisciplinary team of neurosurgeons, radiation oncologists, radiation physicists, nurses and other professionals.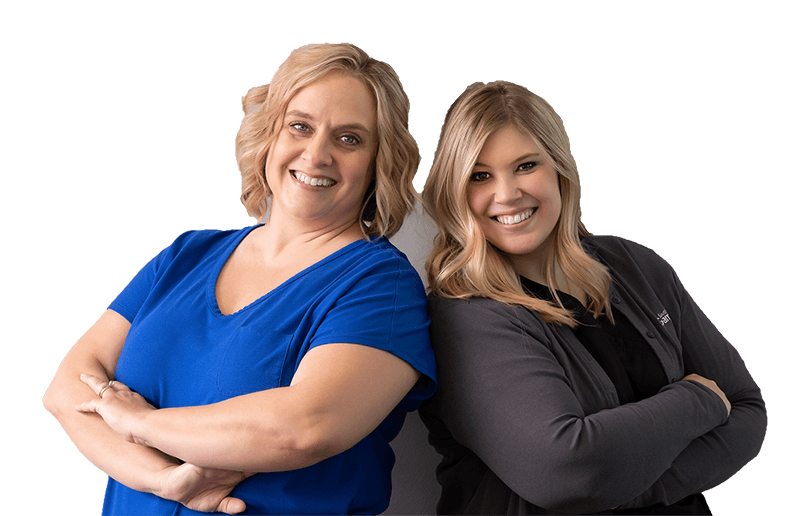 Not local to the South Sound?
We have seen patients from Alaska, Idaho, Montana – even as far as Georgia. We work to make scheduling as easy as possible for our out-of-town patients with helpful suggestions for transportation and lodging, and we accommodate scheduling to meet your needs. 
St. Joseph Medical Pavilion