Gamma Knife® patients receive attentive, well-orchestrated care from a team of neurosurgeons, radiation oncologists, radiation physicists, technicians and nurses. Our goal is to provide the most advanced, effective treatment in a compassionate and comfortable setting.
Other Gamma Knife Team Members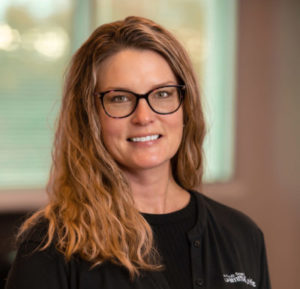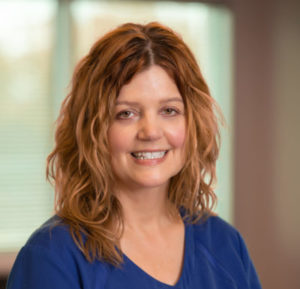 Ask your doctor about Gamma Knife treatment or call 866.254.3353 to schedule an appointment and learn if Gamma Knife treatment may be right for you.
St. Joseph Medical Pavilion